Seats

[4] persons

Jets

39

Measurements

4200x2250x1390mm

Power

32 Amps
With over 40 years experience, using the
latest technology, high quality parts manufactured for Australian UV
conditions,  we will help you find your ultimate spa.
We're committed to standing behind our
products and providing the best service to our customers.  
Your place to relax every day
Our IOS2500 combines the features of a swimming pool with the benefits of a spa. You can swim in one place and get a good workout without taking up the space of a full-size swimming pool. The jets and heat also maki it ideal for relaxation and hydrotherapy.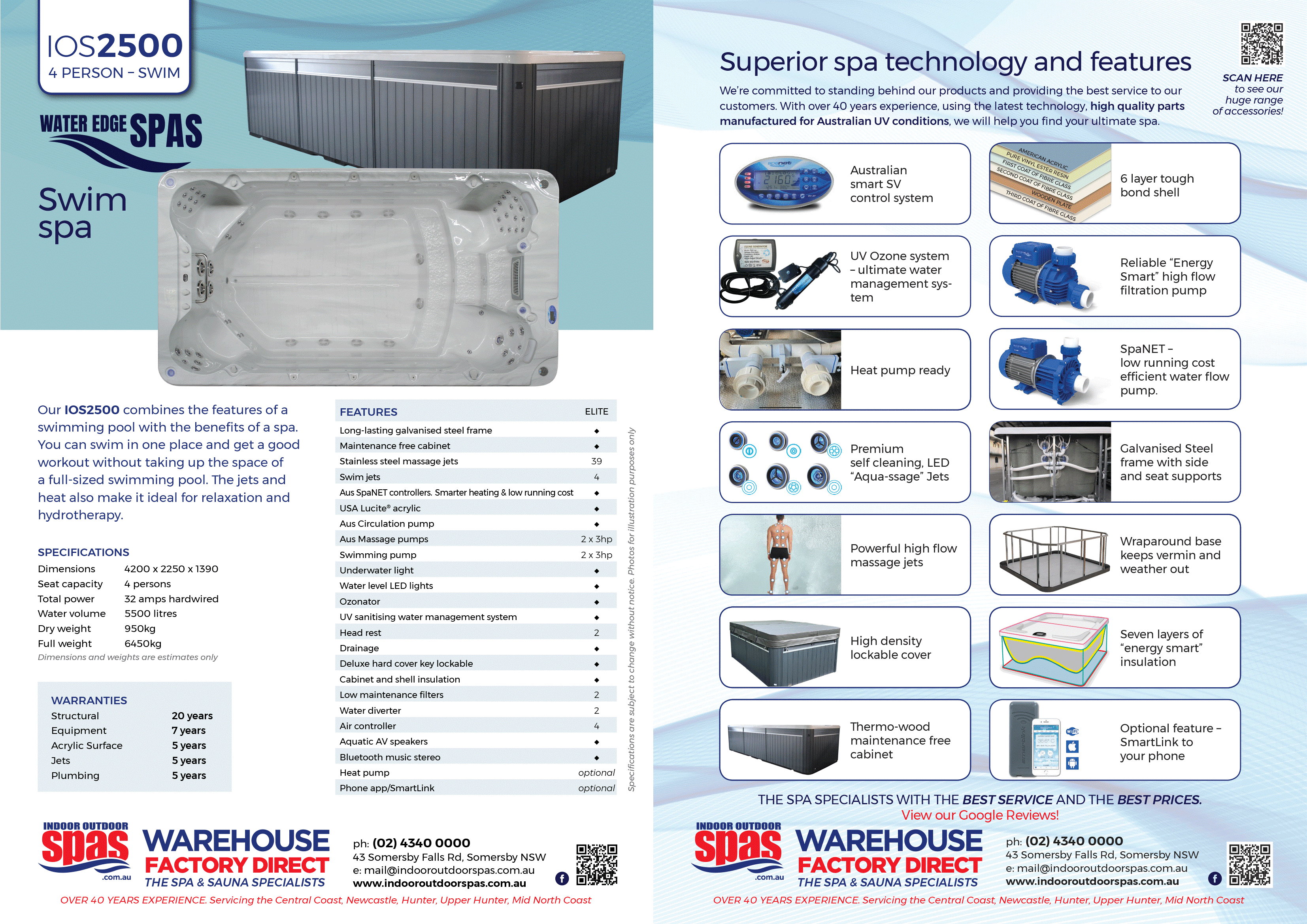 Over 40 Years Experience
Buy with confidence.
Premium Warranty
Market leading warranties.

Finance Available
Buy now, pay later.

We Guarantee Best Price, Service & Range
We won't be beaten
Included options
LED Water Level Lights
Cabinet Lights
Bluetooth Music
UV Sanitising System
Deluxe Spa Cover (Lockable)
Heat Pump Ready

Free of Charge!
Lowest price, Highest quality GUARANTEED
With over 40 years experence we know quality and valve.
So we wont be beaten on price or quality.
The WP™ Health Care System
Ozone Filtration

PET Filter Filtration

UV Sanitizing Filtration
The Purification System for Water
The design of the spa water filtration system is unique. It has pipes all around it that link to numerous cleaning machines. Every area of the spa is cleansed when the water is circulating.
This system's first goal is to remove impurities and debris from the water. As a result of this strategy, the spa may provide a better water flow environment for its customers. Our Spas are designed to keep spa water fresh for up to 6 months if cared for properly by following guidelines and installing good sanitizing components!

WP™ System System's Three Steps :
Step one: Ozone
Since 1906, ozone clarity has been used in the water purification business, and it has been employed in the spa and pool sector for more than 65 years. As one of the most efficient disinfection treatments, ozone has played a significant role in this area for a long time. In fact, using ozone in a spa may save up to 15% of spa chemicals, which is why we are so committed to having it installed in every spa we create.
Step two: PET Filter
PET, sometimes known as polyester, is a popular fabric that has been used in the apparel industry since 1953. Polyester's properties make it easy to maintain and washable for re-use. As a result, it's the ideal substance for purifying purposes.
Step three: UV Sanitizer
Ultraviolet light has already had an impact on a variety of industries throughout the world. One of these is the use of UV light in pool and spa water purification programmes, which allows consumers to dramatically reduce their use of chemicals like chlorine. People may reduce chloramines in their spas by up to 80% by adding UV light, depending on how often they use them.
"UV disinfection is not considered to produce by-products, and it seems to significantly reduce the levels of chloramines." --- World Health Organization: Guidelines for Safe Recreational Water Environments P.68
The health care system is designed to not only provide you and your family with better water, but also to reduce the amount of pollutants in your spa.
"Greener planet, Fewer chemicals"
SpaNet® Control System
SpaNet® is Australian designed for Australian Climate.
Every feature has been designed to maximise energy saving and deliver the lowest possiable daly cost for your spa.
Feature packed, simple to use and coupled with a host of desirable lifestyle options there is no better choice to power your spa.
Spa Insulation
Our 7 layers of insulation is a very important part of keeping your spa warm in winter and keeping your power bill down.
Lockable Hard Cover
Heat is loss when spa covers are off.
That is why we have our covers make with high-density foam which seals in the heat.
Our covers all come with Australian compliance lockable clips.
Stainless steel & backlite massage jets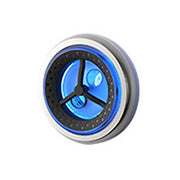 3.5'' Impulse-spinning Jet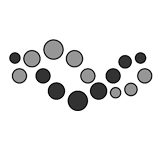 3.5"Directional Jet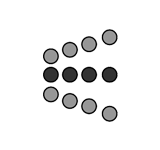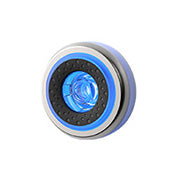 2.25"Directional Jet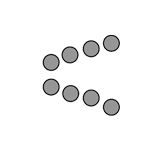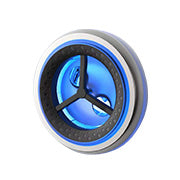 5'' Impulse-spinning Jet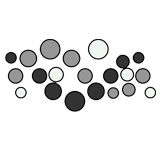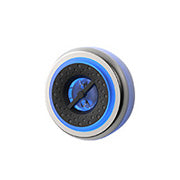 2.25'' Impulse-spinning Jet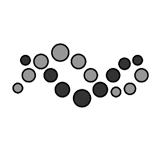 Spa Net SmartLink WiFi Upgrade
The SmartLink WiFi module and SpaLink app allow you to connect to and take control of your spa remotely from any location at any time. The SmartLink module connects to any model SV controller and then uses your home WiFi network to facilitate communication between the app server and the spa. The SpaLink app becomes a mobile, wireless remote for your spa enabling complete control of all settings and accessories including pumps and LED lights.
Our Premium Warranties
20 YEARS STRUCTURAL

7 YEARS EQUIPMENT

5 YEARS ACRYLIC SURFACE, JETS & PLUMBING
Choosing a selection results in a full page refresh.
Opens in a new window.